Sorry this challenge is a little late! It'll all fall back into place next week, hopefully. :)
So, this week's challenge is going to involve the new movie stills from Twilight.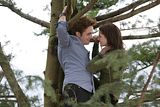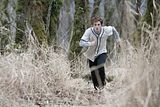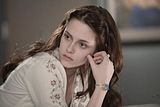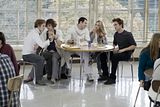 - You may submit up to
FIVE (5)
icons.
- Please enter
only your own icons.
- Do not display your icons anywhere else before the challenge ends.
- No animation.
- Textures, brushes, text, coloring, etc is okay.
- Please only use the caps provided.
Icons must be submitted by
Wednesday, October 15th at 10:00PM EST.
If you have any questions, just comment.
Good luck everyone!
Entries:
00
people
00
icons
Current Mood:
cold