Okay, so here is Challenge
#1
!
Since it is my first challenge, I'm going a little easy with it.
Basically, it's just a cap challenge. Use the caps provided, and make pretty icons!
I have provided caps from three different movies:
Harry Potter and the Half-Blood Prince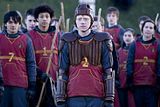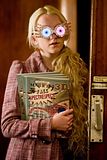 The Chronicles of Narnia
Lord of the Rings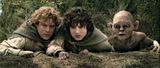 - You may submit
TWO (2)
icons for each movie, up to
SIX (6)
total icons.
- Please enter
only your own
icons.
- Do not display your icons anywhere else before the challenge ends.
- No animation.
- Textures, brushes, text, coloring, etc is okay.
- Please only use the caps provided.
Icons must be submitted by
Saturday Oct. 4th at 10:00PM EST.
If you have any questions, just comment.
Good luck everyone!
Entries:
05
people
18
icons
Current Mood:
accomplished